Cantant i escriptor de cançons. Singer and songwriter.
Nascut a Sant Pere de Riudebitlles l'any 1984, Cesk Freixas és cantant i escriptor de cançons. Per la fusteria del seu pare, ofici de tradició familiar durant sis generacions, i el vincle que s'estableix amb el treball artesanal de la música i la cançó d'autor, sovint li agrada presentar-se com a fuster de cançons. Geògraf de formació, ha publicat 7 treballs discogràfics i 3 llibres de poesia. Aquest 2020 celebra 16 anys damunt dels escenaris, i ho fa amb els arranjaments acurats i detallistes de Victor Nin, l'espectacular guitarrista que l'acompanya des dels seus inicis.
Send me a note through the contact button above.
close
World-class music and production talent at your fingertips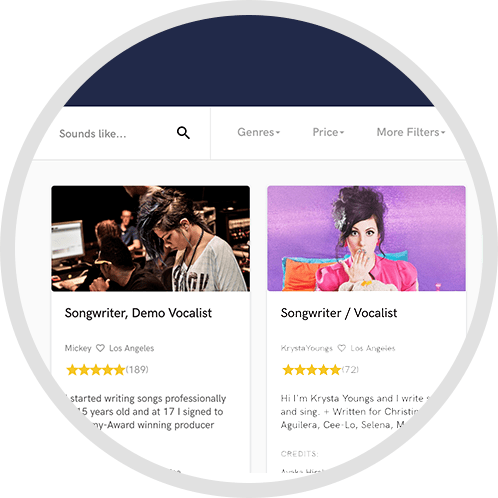 Browse Curated Pros
Search by credits or 'sounds like' and check out audio samples and verified reviews of top pros.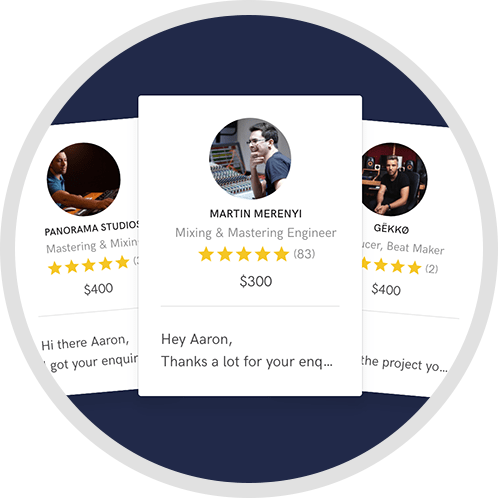 Get Free Proposals
Contact pros directly with your project details and receive handcrafted proposals and budgets in a flash.
Make Amazing Music
Fund and work on your project through our secure platform. Payment is only released when work is complete.