I`m a producer for electronic music, sounddesign and a mastering engineer
I do
musicloops, sounddesign, jingles, film music, music and sound for computergames and apps. From a few snippets to full compositions.
Mastering
I`m doing mastering for digital and vinyl releases, mostly dance and beat music.
Click the 'Contact' above to get in touch. Looking forward to hearing from you.
close
World-class music and production talent at your fingertips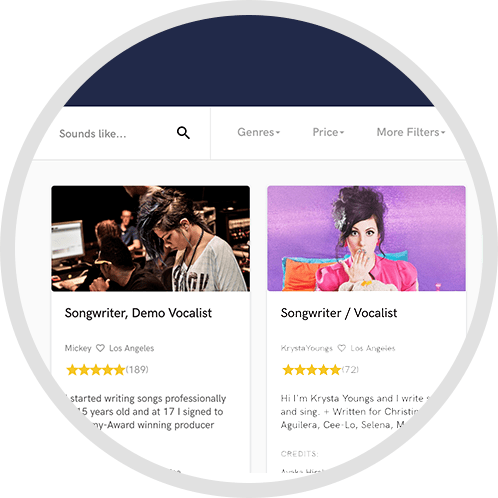 Browse Curated Pros
Search by credits or 'sounds like' and check out audio samples and verified reviews of top pros.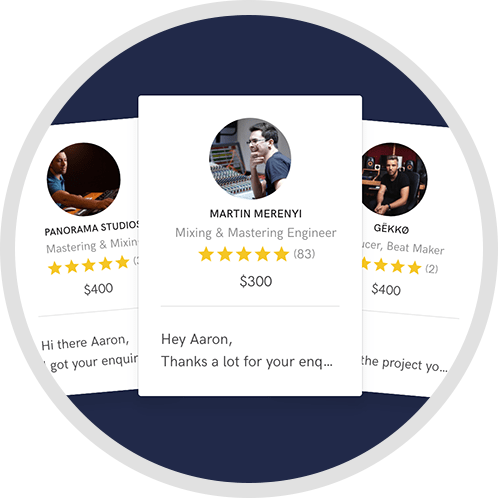 Get Free Proposals
Contact pros directly with your project details and receive handcrafted proposals and budgets in a flash.
Make Amazing Music
Fund and work on your project through our secure platform. Payment is only released when work is complete.